We cannot wait for our first ever Summerfest! It's a joint event with our sister church, Columna de la Verdad. We are planning to have live entertainment, worship, an auction to raise funds to go towards a new playground and possibly further renovation projects.
But most of all, we hope you join us and invite all your friends and neighbors! We think our church is the best kept secret in the Upstate, but it's time that the secret gets out! We want everyone to know how great our church is and to celebrate that with us!
If you are interested in donating items for the Auction, please get in touch with Suzy at info@thebridgearp.org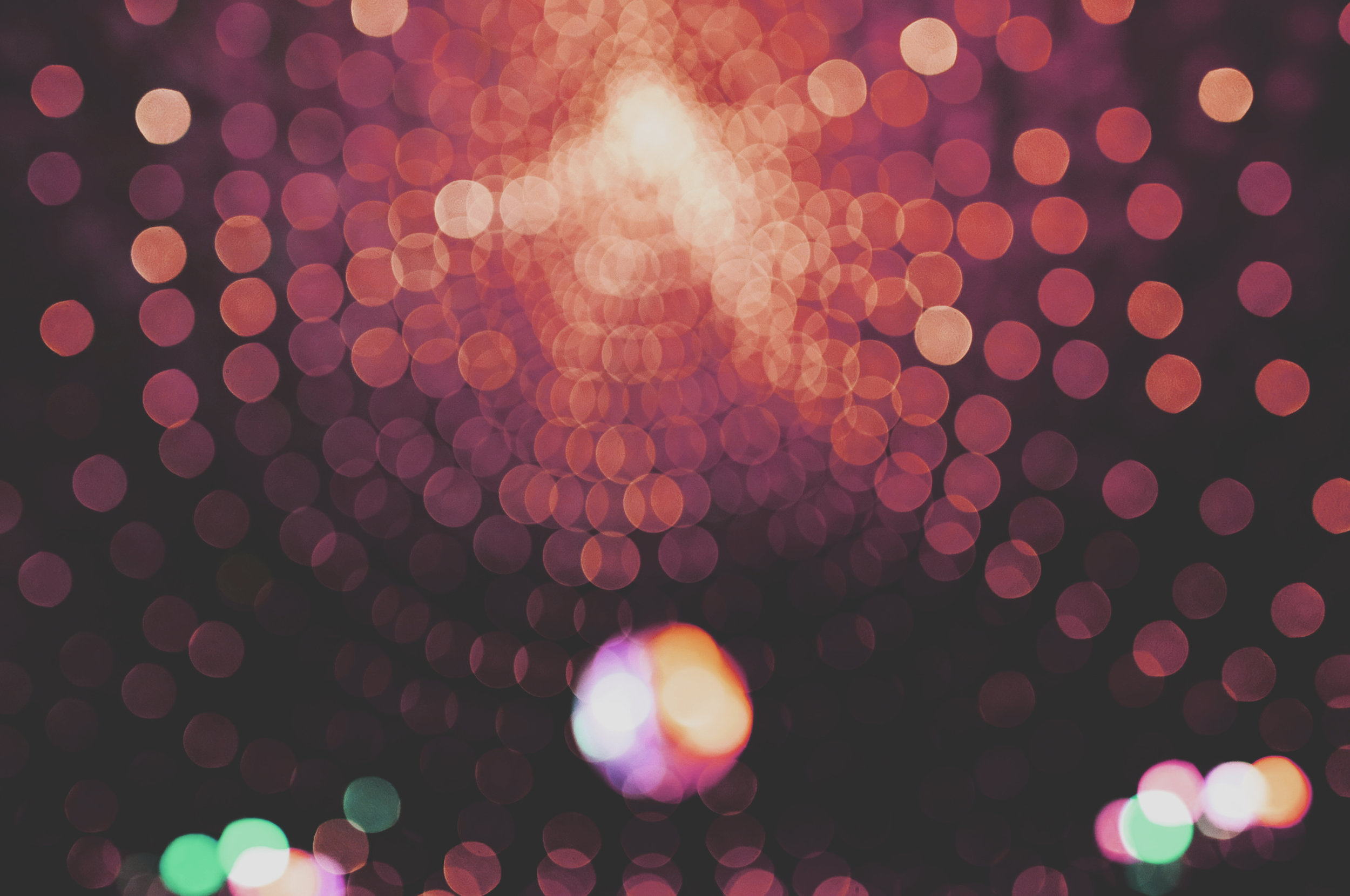 | CORNHOLE TOURNAMENT | TRAIN RIDES | BOUNCE HOUSE | GAMES | LIVE MUSIC | SILENT AUCTION | KID'S AUCTION | MAKE YOUR OWN SLIME | BRIDGE BOUTIQUE | FACE PAINTING | FOOD
Tickets will be available for purchase to participate in:
The Bounce Houses, Kid's Auction, Train Ride and Slime Station.
We will be able to take cash or card payments.