We love good food, beer and conversation.
Each month either the Elders or the Deacons plan the What and the Where - we just need you to be the Who.
We'd love to have you join us.
If you'd like to volunteer to plan one
of our monthly activities, let us know!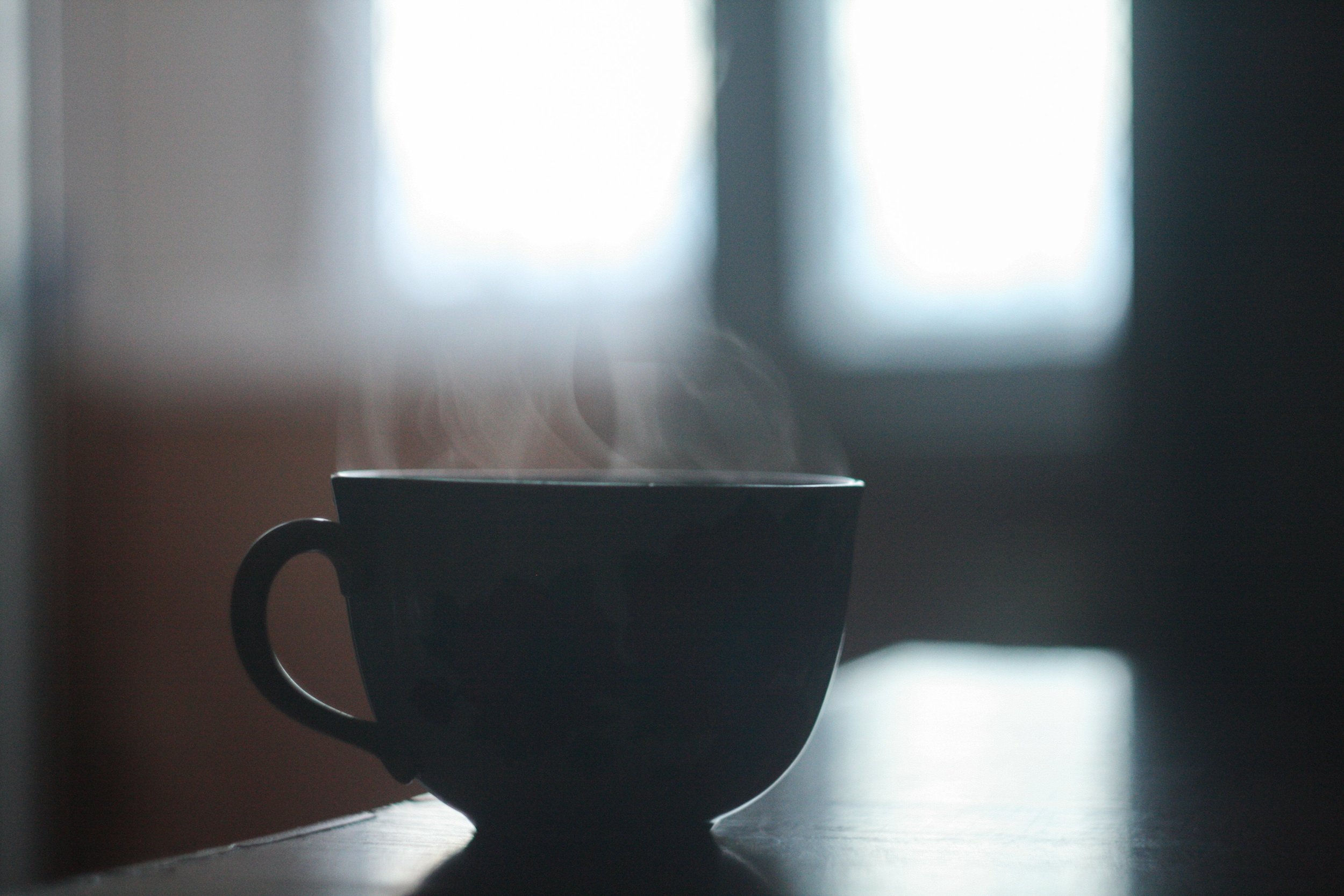 Join us each Wednesday morning - 6:30am at McDonalds (692 Fairview Road - Simpsonville). It's early, but the coffee is always abundant and the fellowship worth getting up for.